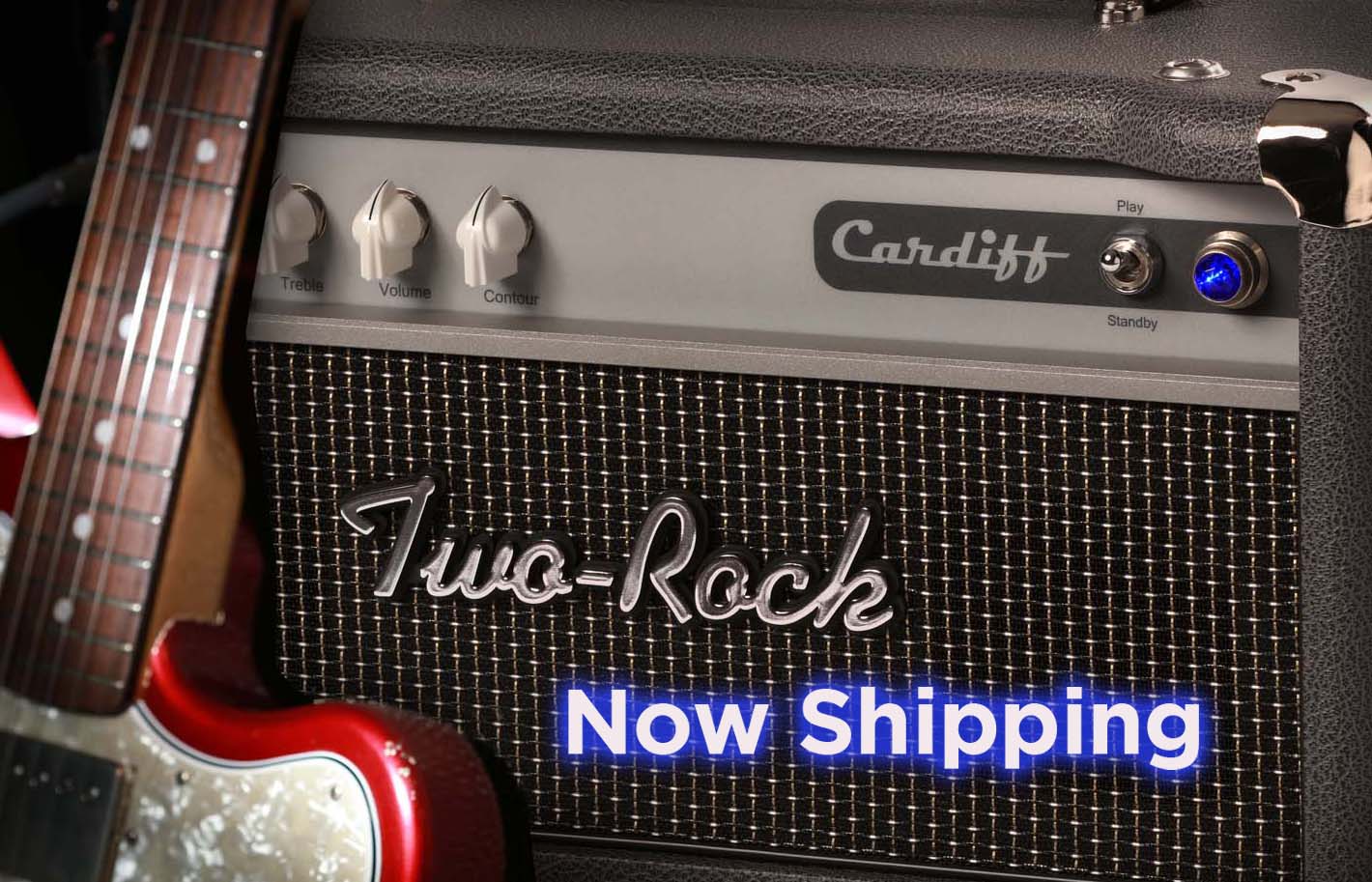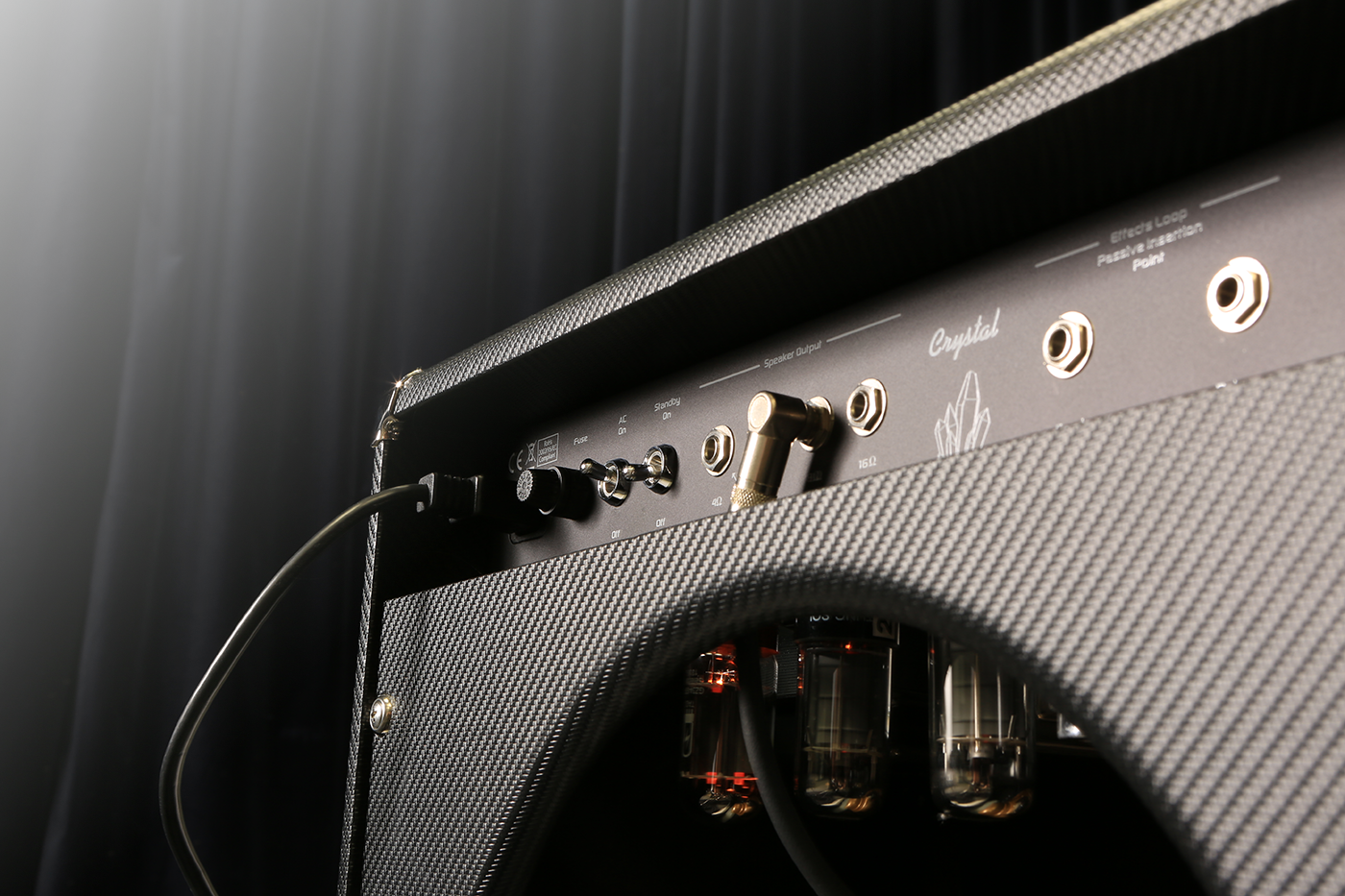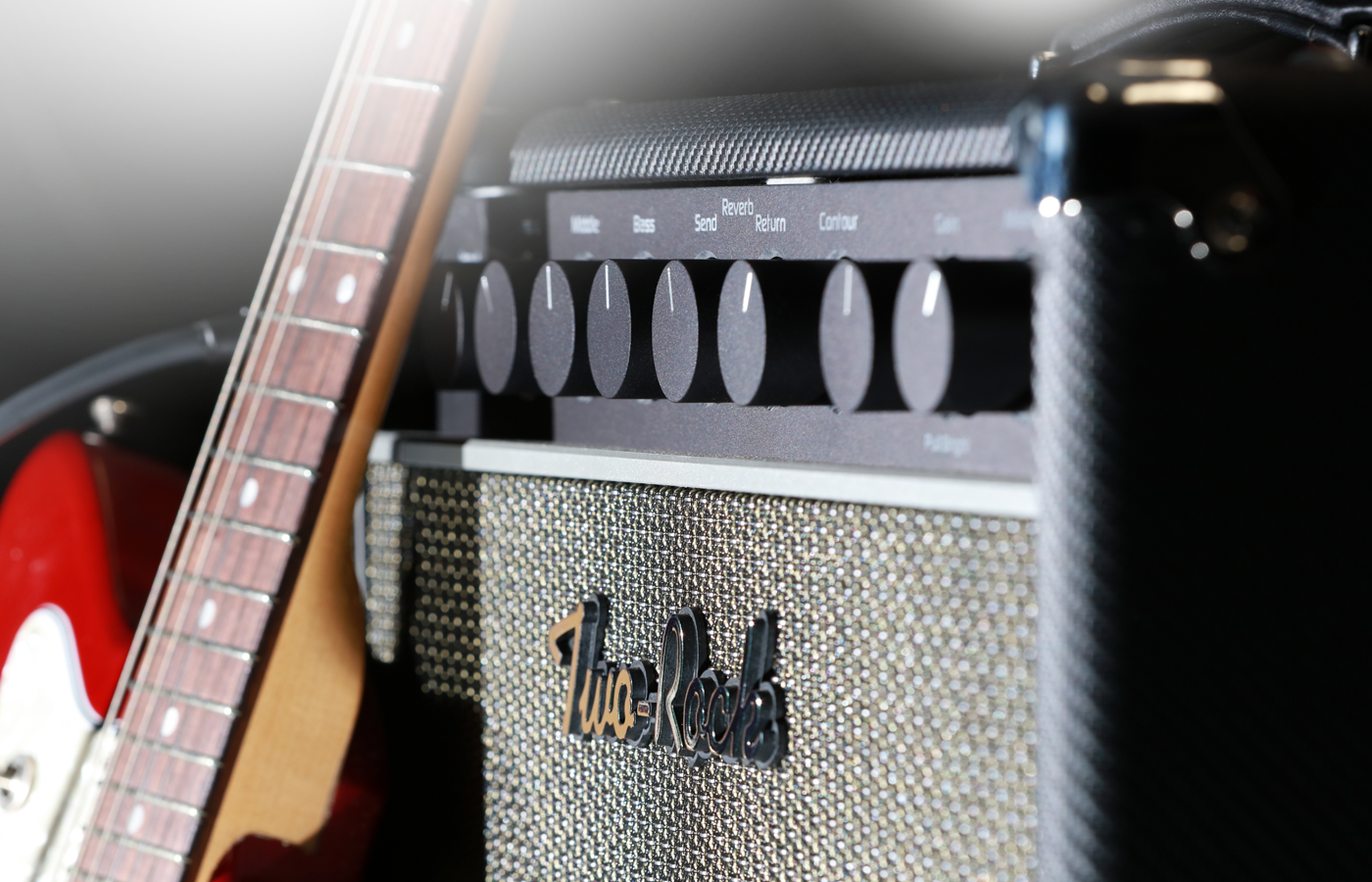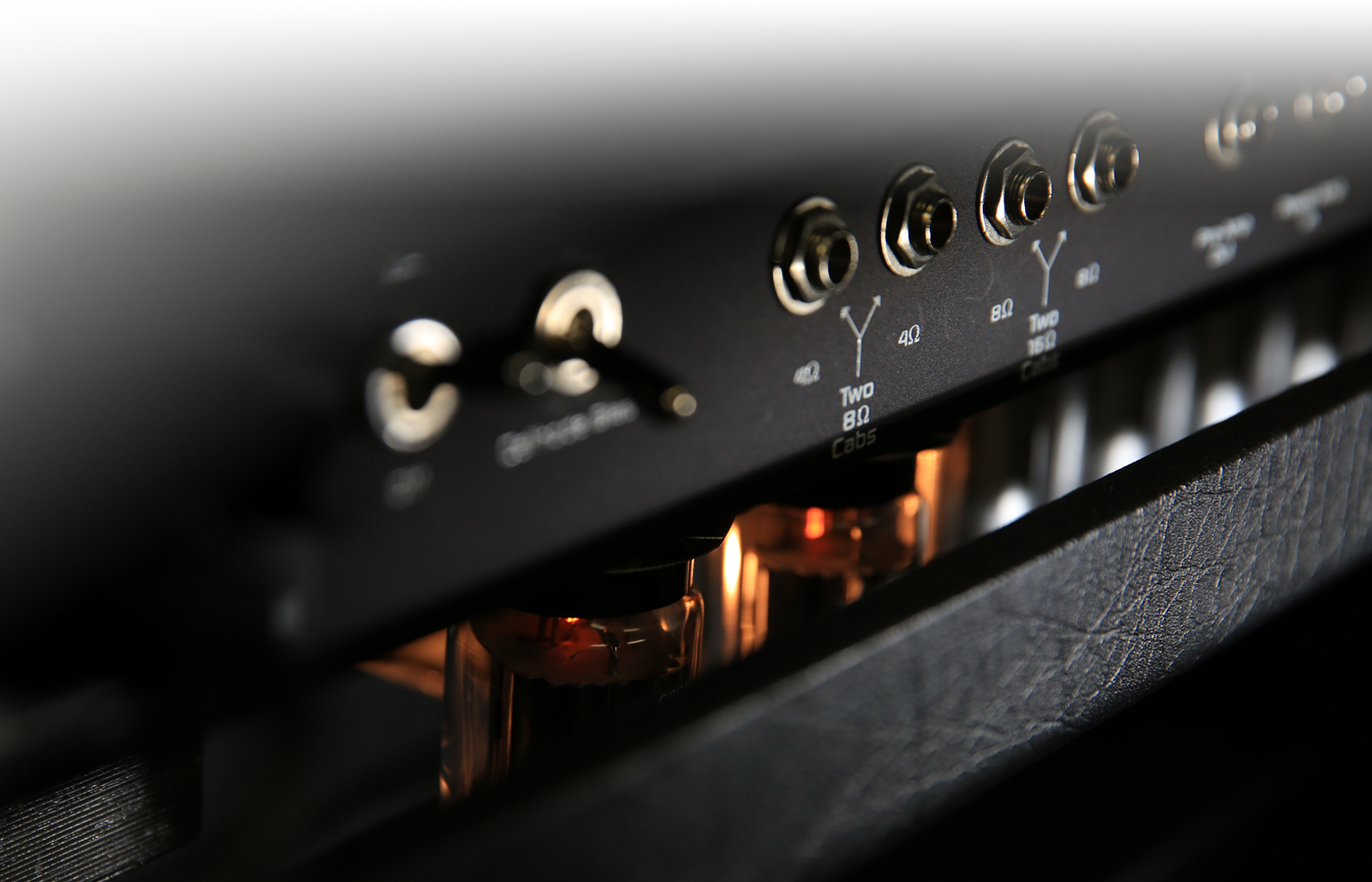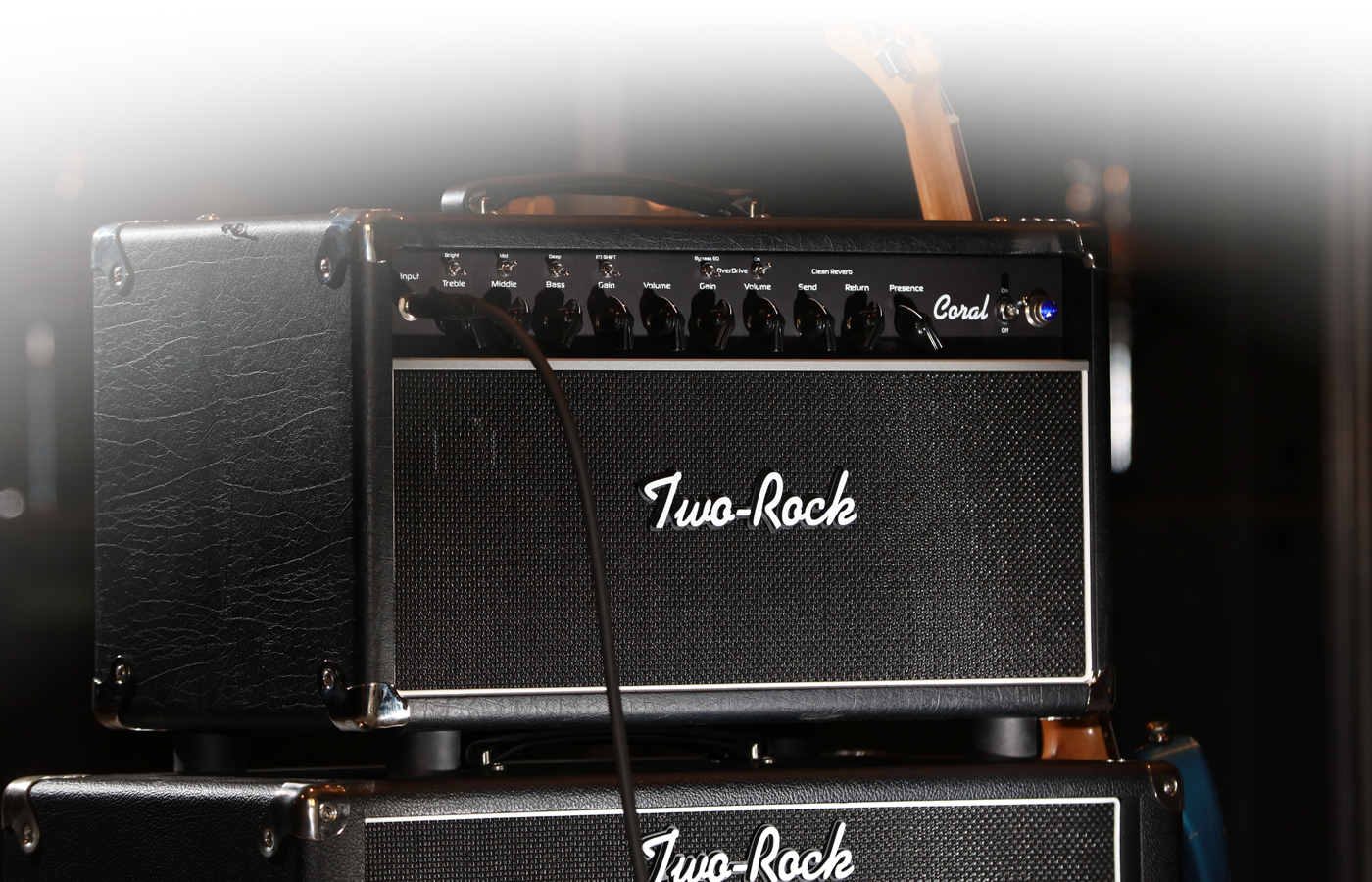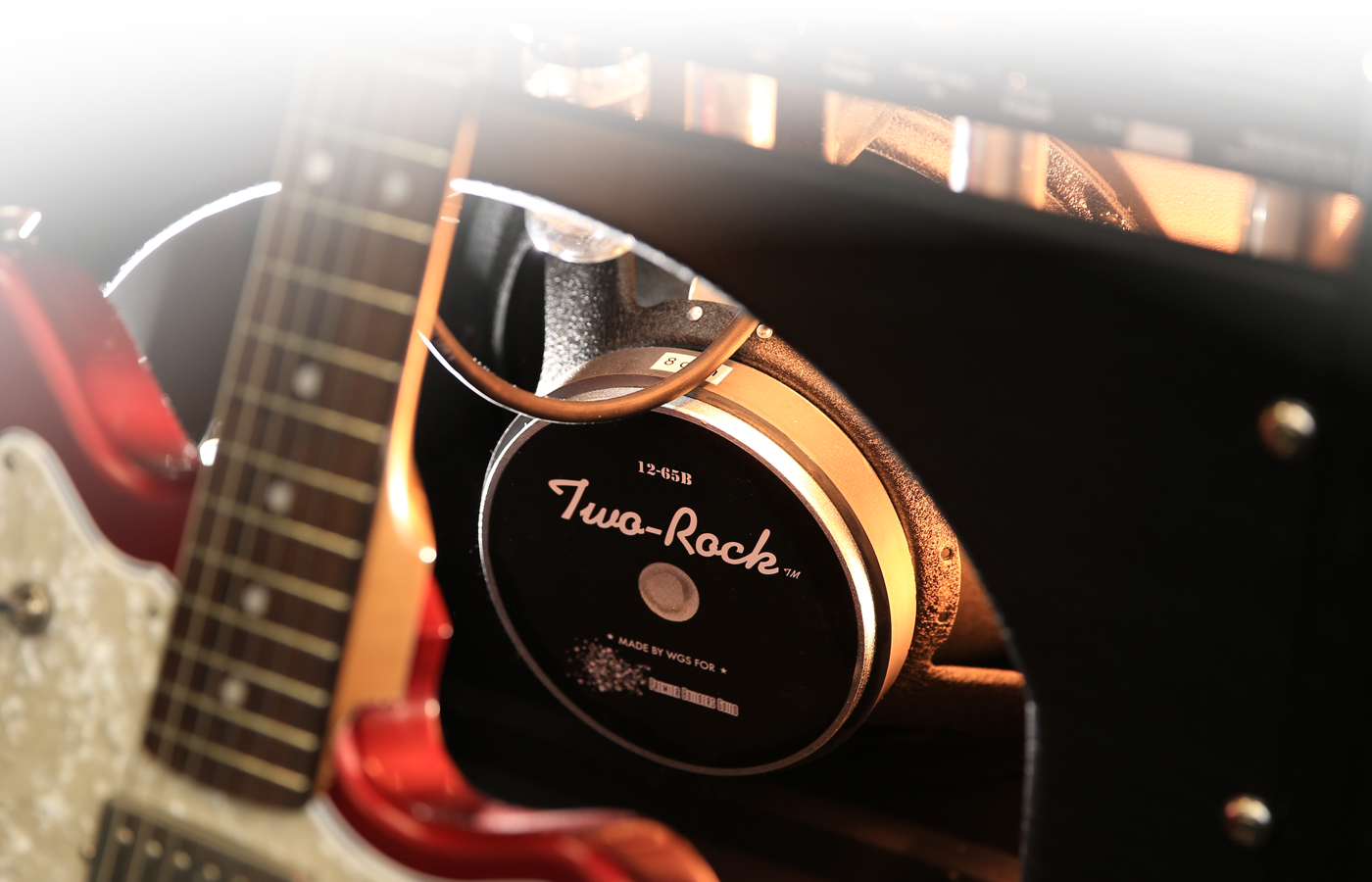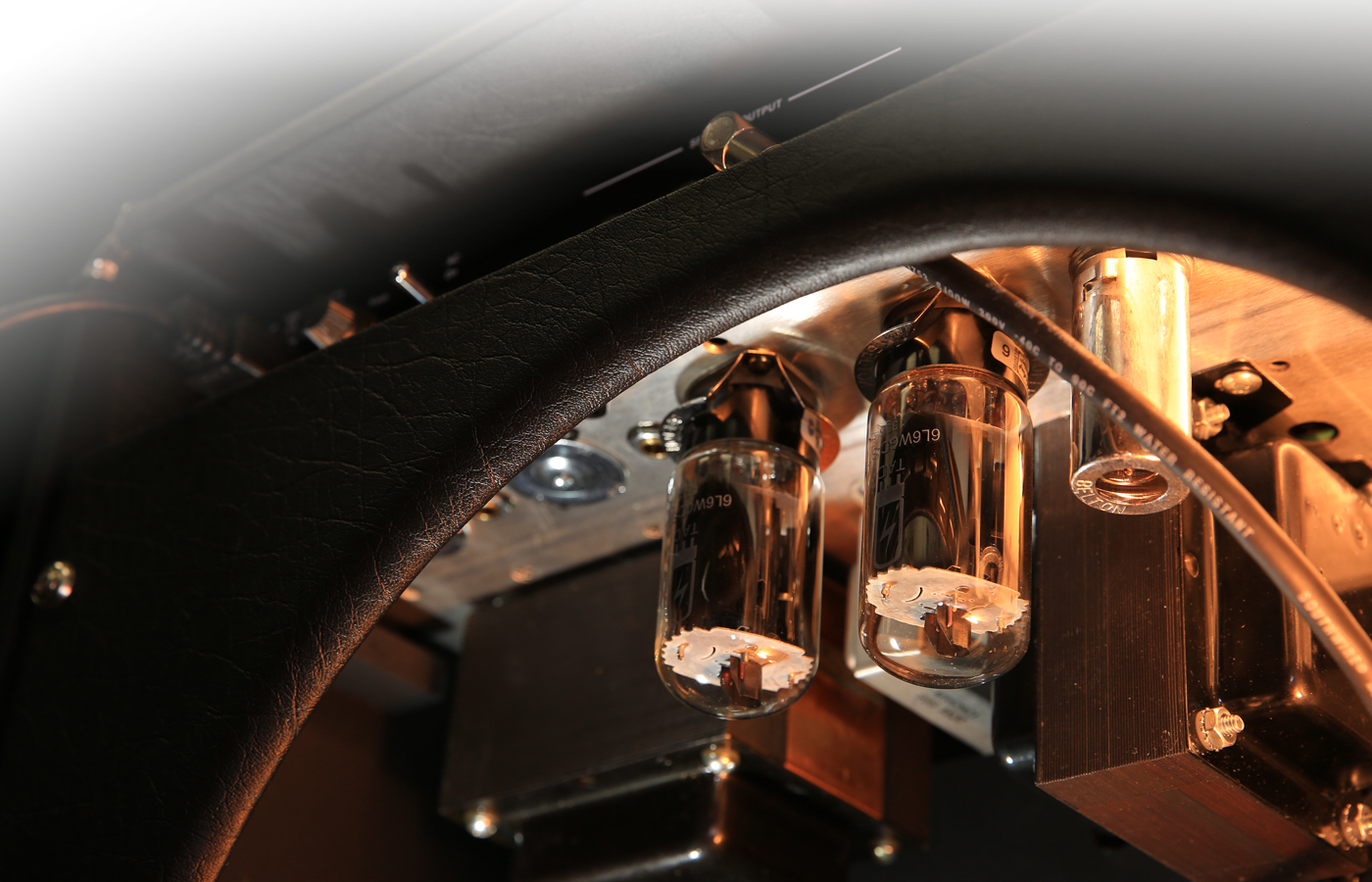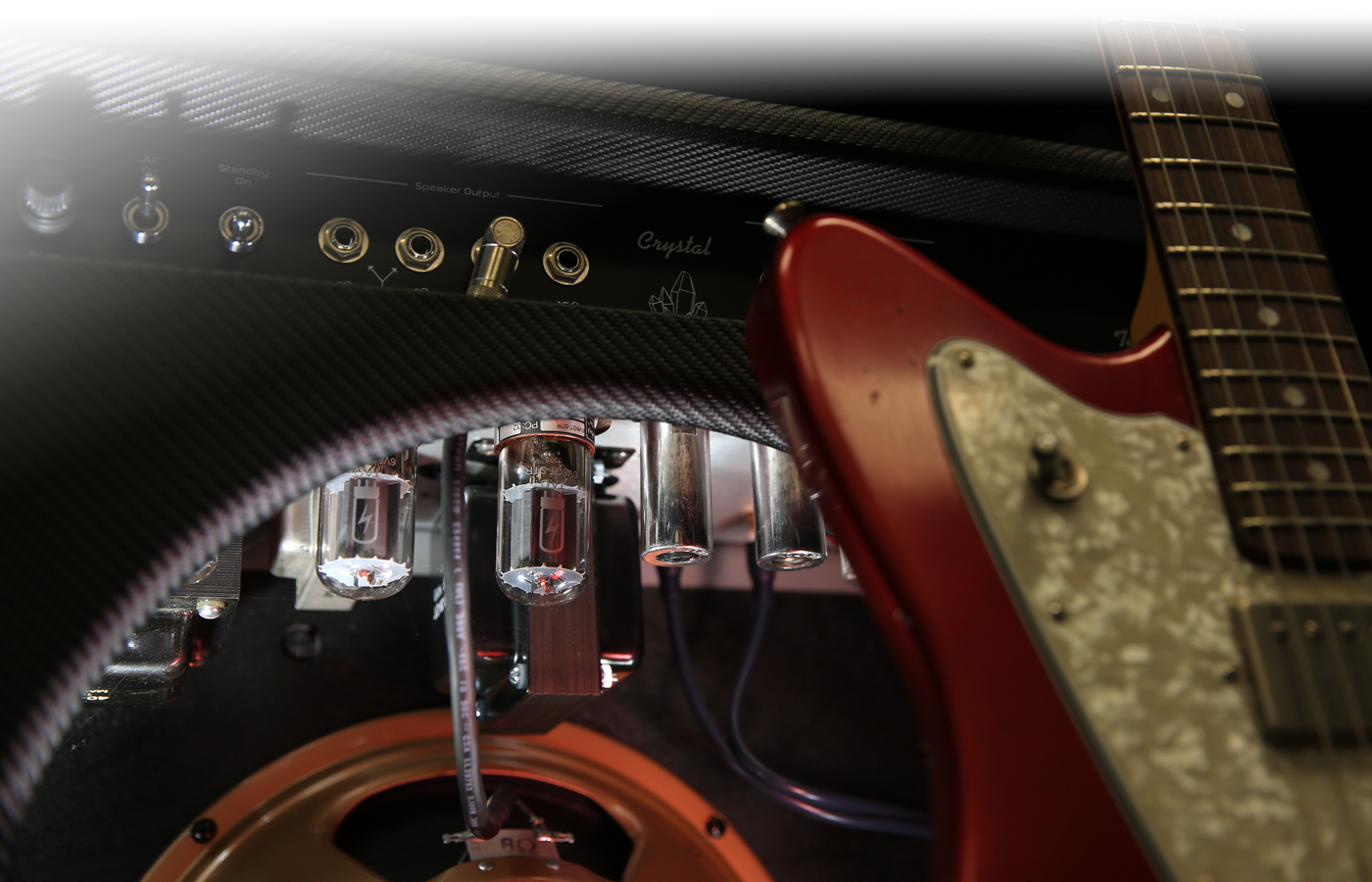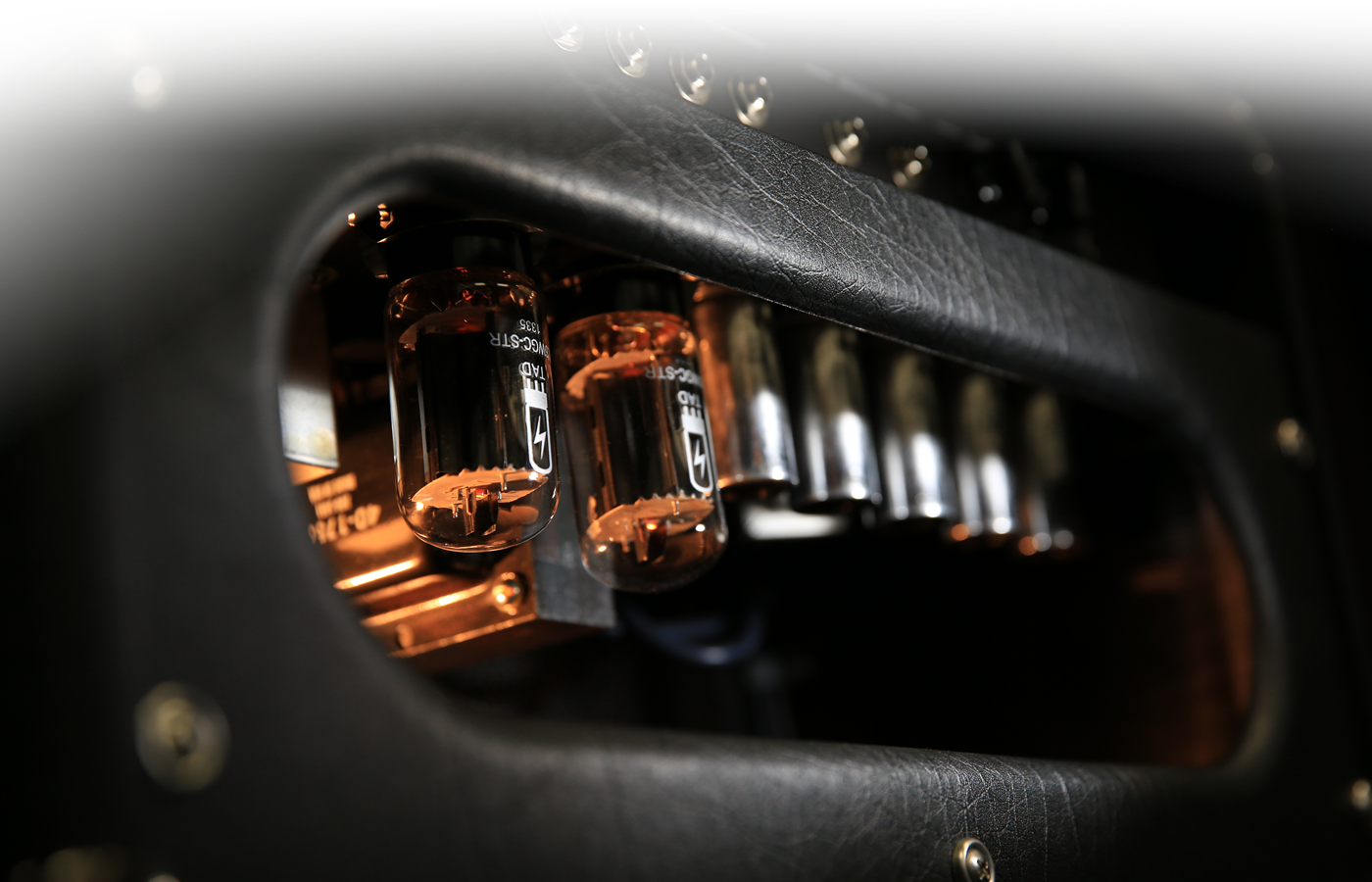 Welcome to Two-Rock.
We're proud to present our 2016 line. Each amplifier is designed to provide a specific tonal and performance experience. In 2016 we have narrowed down the options per model to one combo and one head per platform with each configuration optimized to deliver the tone, feel, and player interaction we're known for.
High-performance engineering and meticulous construction are hallmarks of our amplifiers, but we don't stop there. Each amp is hand wired to deliver a smile to your face and endless inspiration to your music.
Plug in and see where Two-Rock can take you.