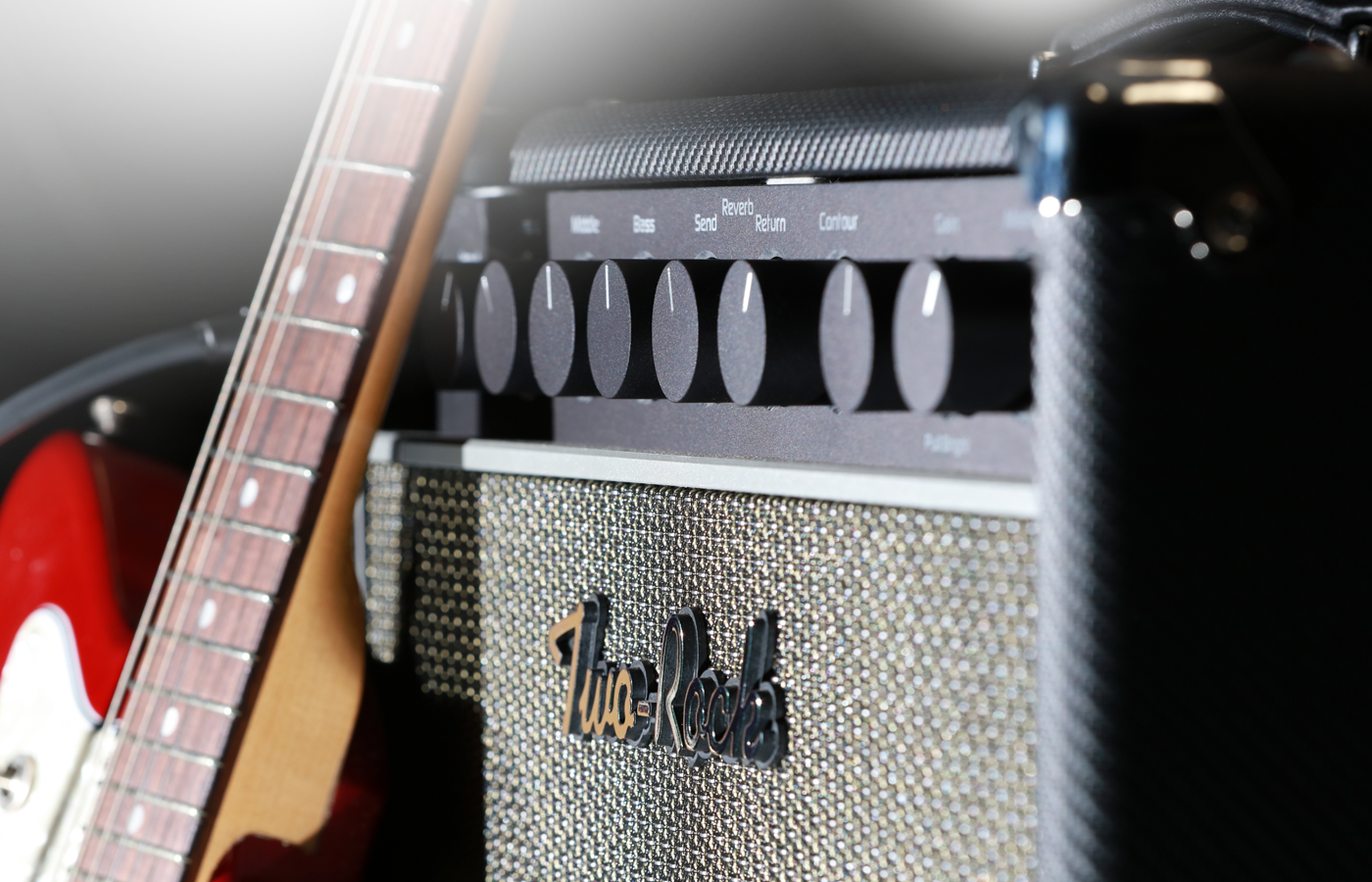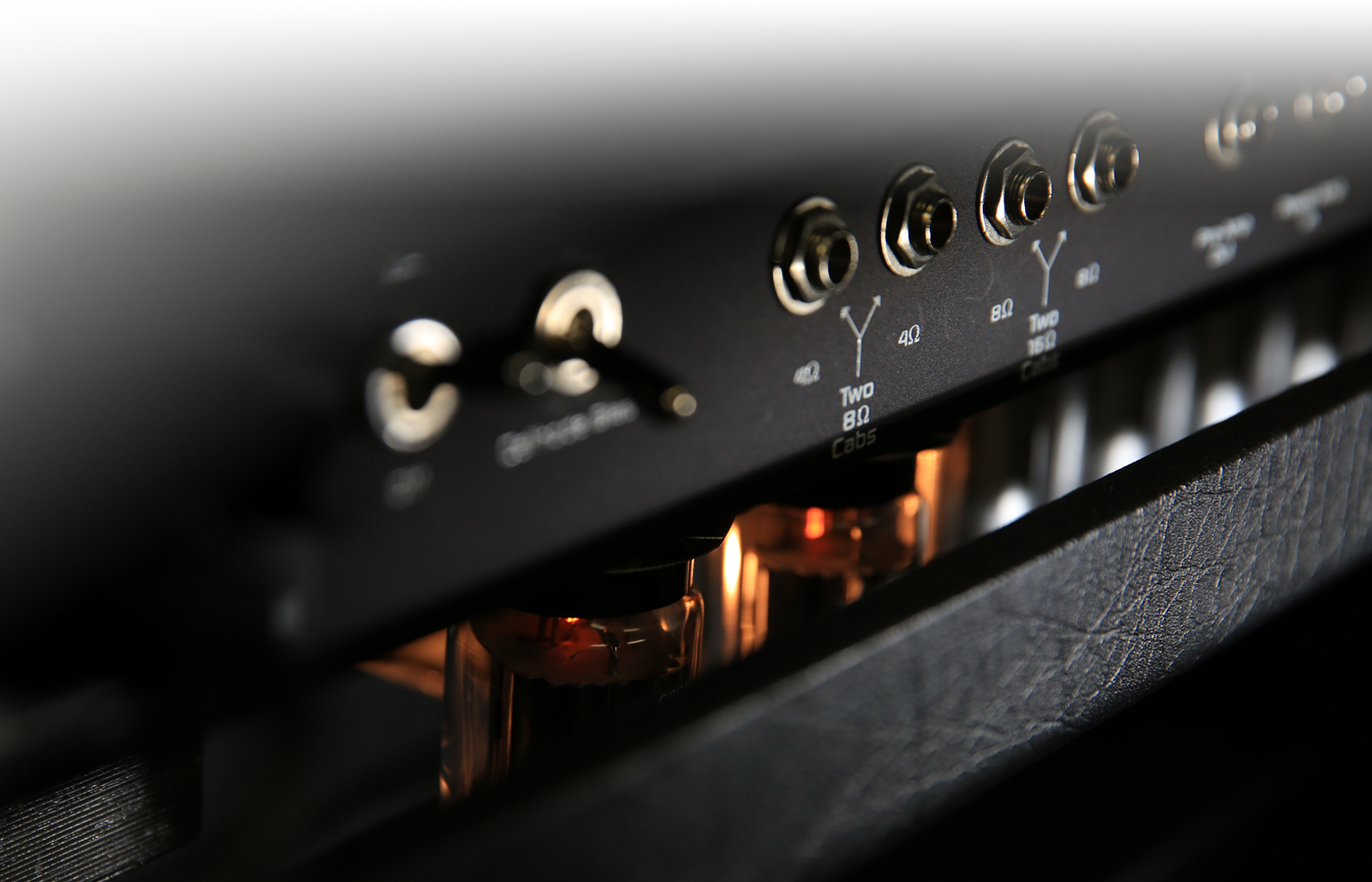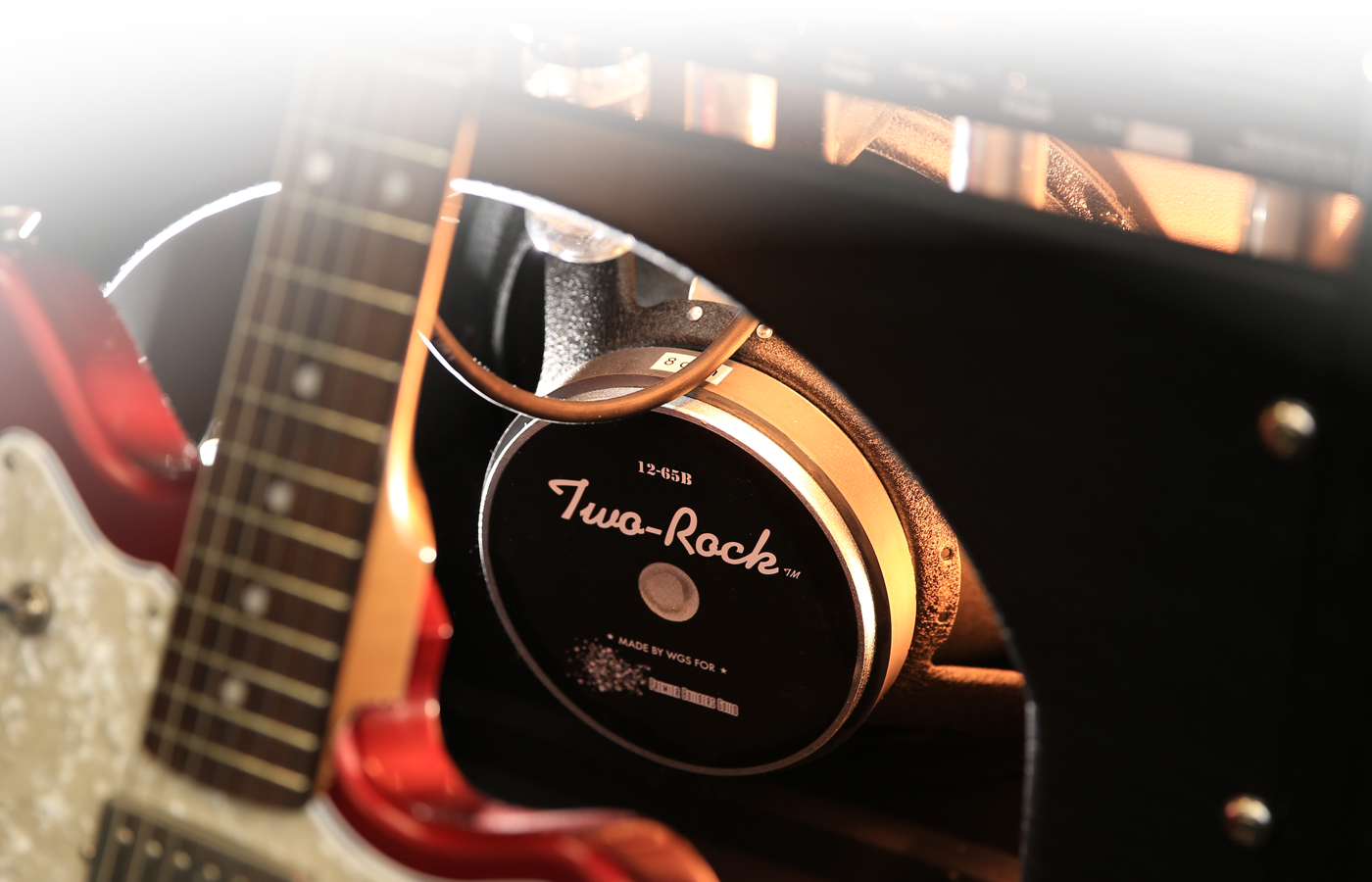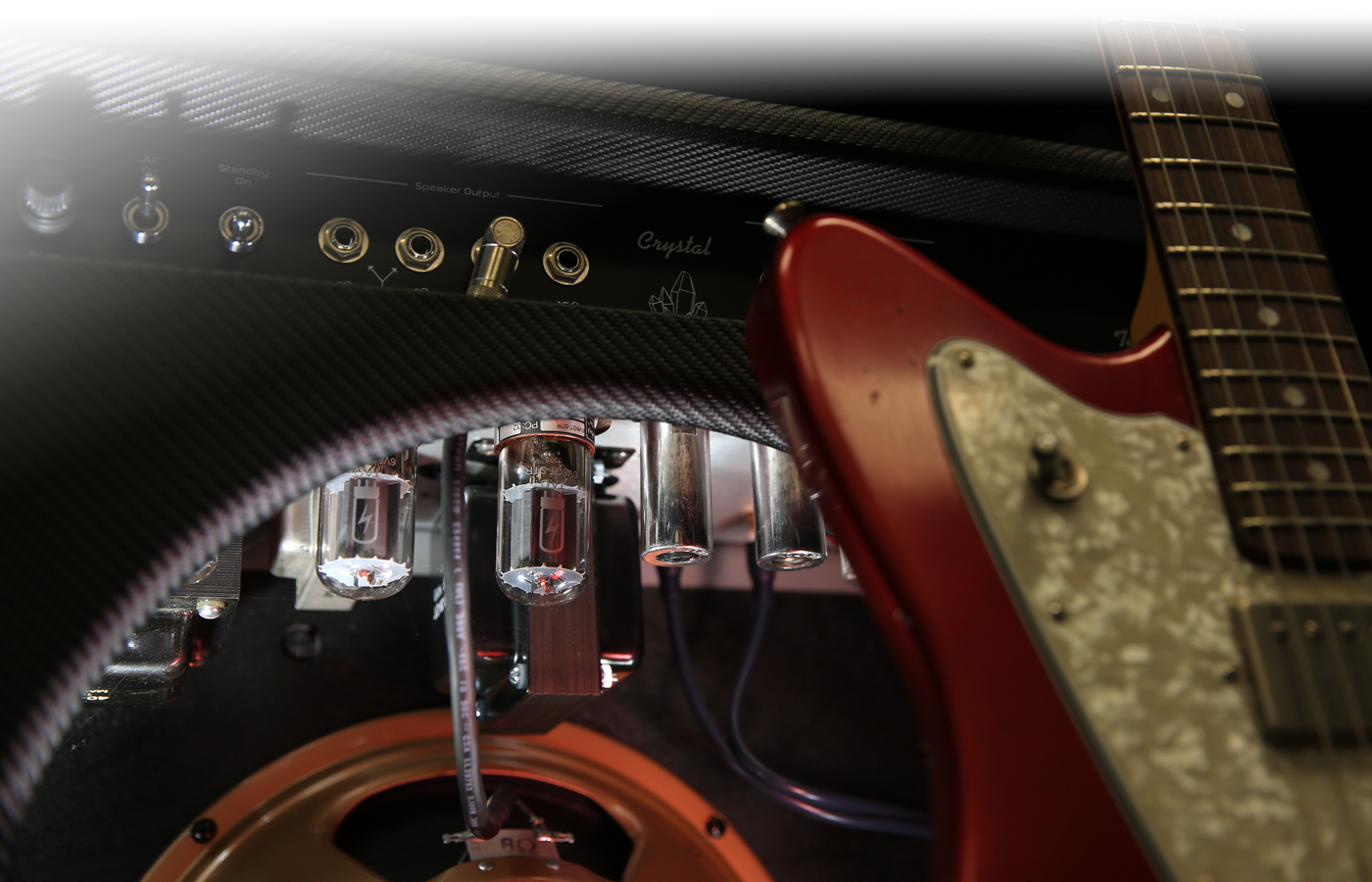 Your Voice. Amplified.
The road to finding your own signature tone can take many twists and turns. There are sidetracks and dead ends. It's as much about the journey as it is the destination. Two-Rock is the amp builder that understands this quest. Our amp platform is built on high-performance engineering, meticulous construction and hand-wired electronics.
Let us help you get there. Start your journey here.